The re-emergence and growth of cooperative housing communities in many cities across the United States is a new and attractive option for those wanting maintenance-free living.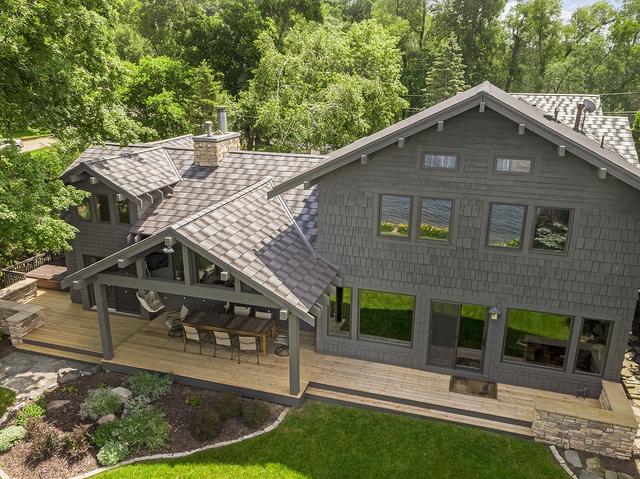 The uniquely rustic appearance of Infiniti Roadhouse Roofing gives homes additional personality.
An elegant, historical look of the ArrowLine Slate roofing in T-Tone, along with the craftsman style board and batten siding, provides unique character to a popular nature center.