Innovation. Quality. Service.
Since 1946, we have made an unrelenting commitment to providing our customers with highly innovative products, that deliver the industry's best quality, from a team that will stop at nothing to ensure complete satisfaction with your experience from EDCO.
History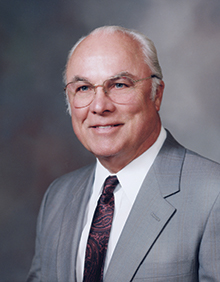 In 1946, EDCO officially incorporated by Arthur Edwards Sr. and his two sons, Arthur Edwards Jr. and John Edwards, in Hopkins, Minnesota. This began a journey with a laser-focused commitment on innovation, quality and service. When Art Edwards Jr. returned from the war and wanted to capitalize on the housing boom that was taking place across the United States, it was their vision to bring to market a lasting and affordable residential siding product. With that as the objective, the company built a manufacturing facility and began producing and distributing asphalt siding. As material advancements became available, the company shifted from asphalt to aluminum and eventually steel. Art would take this vision to new heights in the late 90's when EDCO entered the steel roofing market – and experienced immediate success. Art passed away in 2012 however his innovative, visionary and entrepreneurial spirit live on today through all of EDCO's 200+ employees.
EDCO is one of the oldest and continuous running domestic metal fabricators, and is the largest manufacturer of pre-finished metal siding products in the United States. Today, as the only true full-line manufacturer of exterior building materials, our product offering includes a comprehensive line of siding, roofing, soffit, fascia, and gutter systems.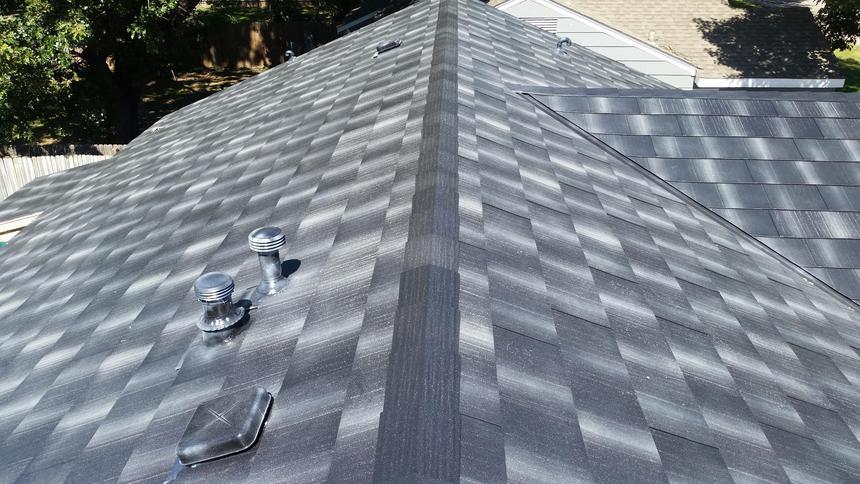 Innovation
Designing and manufacturing products that exceed our customers' expectations, at a fair price, has been a founding principle at EDCO since the very beginning. For more than 75 years, we have introduced many industry firsts and have been recognized by numerous trade associations as leaders in delivering innovative products.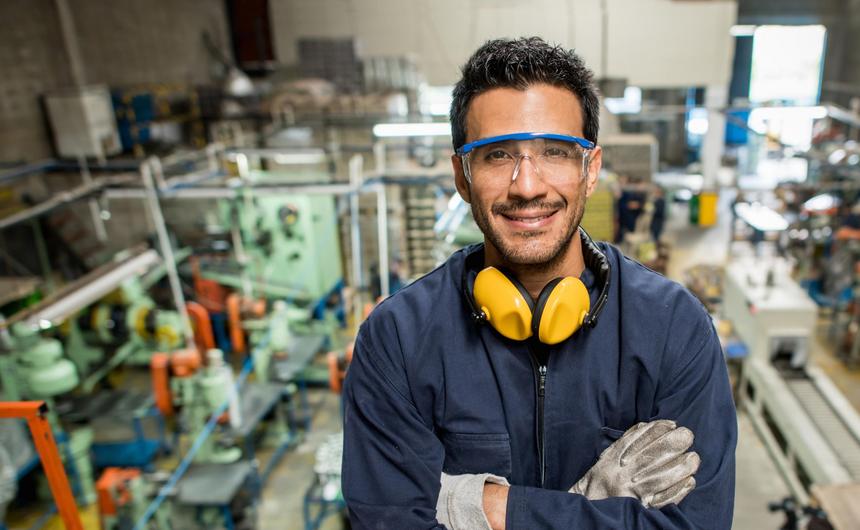 Values
Customer Focus, Innovation, Integrity, and a Passion for Excellence are but a few of the guiding principles that all 200+ EDCO employees are held to. Each EDCO employee embodies a set of values which ensures we exceed our customers' expectations and continue to innovate the industry. For over 75 years, our "Never Satisfied" approach has led to industry leading innovation, quality, service and that will never change.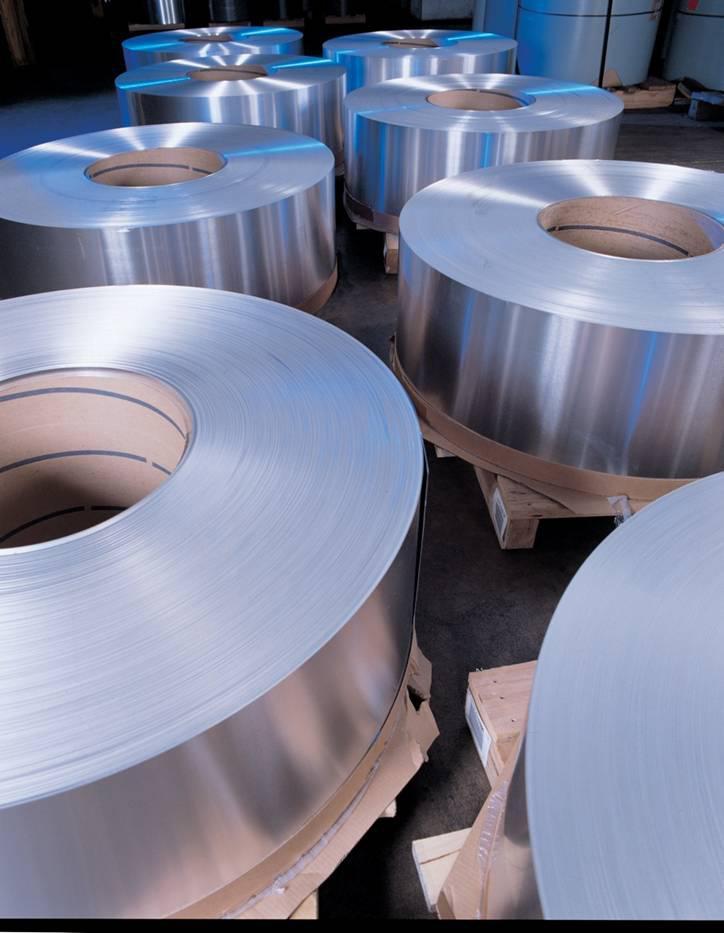 Commitment to Quality
While many companies claim to offer the best warranty in the industry, EDCO is the only manufacturer that backs all of their products with a warranty that includes both product AND LABOR. Not all warranties are created equal, we encourage you to read the fine print on any product BEFORE making a final purchase decision.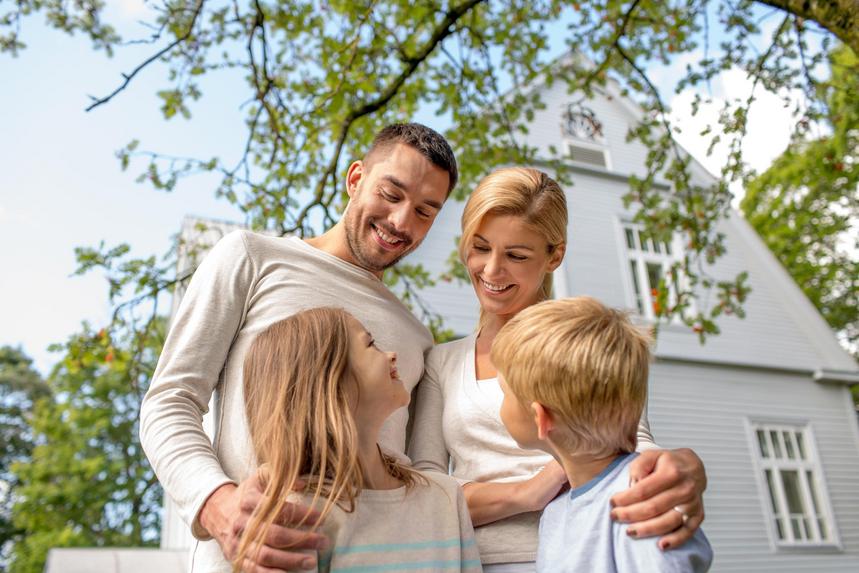 Environmentally Friendly
At EDCO, we sincerely care about the legacy of our company and the world we are leaving to our children. Almost all of the products we manufacture are 100% recyclable, a claim nobody else in the industry can make and we take every precaution to ensure our manufacturing processes meet or exceed all environmental regulations.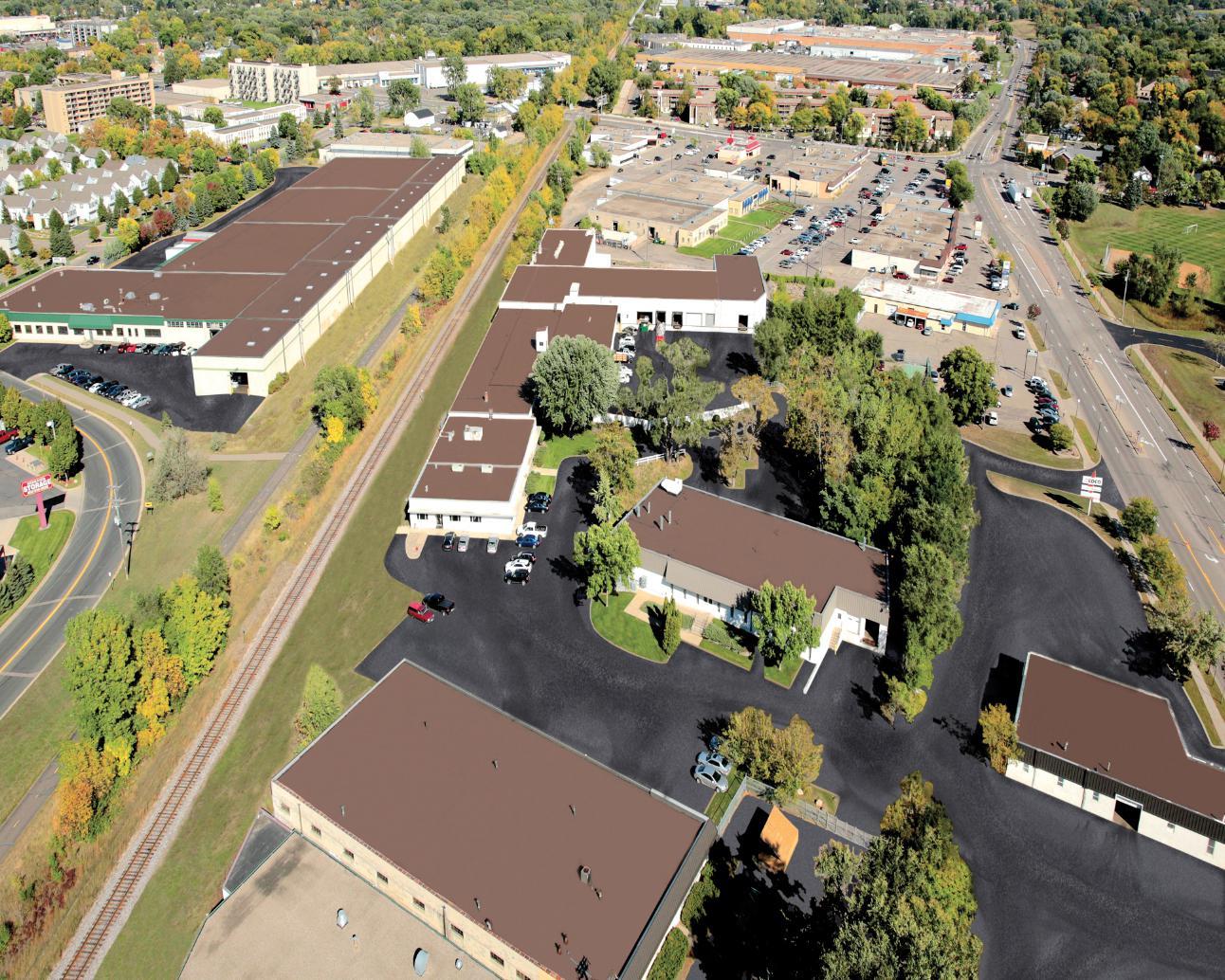 Innovative designs and colors, backed by the industry's best warranty. Make EDCO your #1 choice for exterior building solutions.