Remodel Guide
Regardless of the size of your projects, EDCO will help answer all of your questions from the discovery phase through the successful completion.
Our remodel guide will give you the confidence to make the right decisions associated with your next remodel project.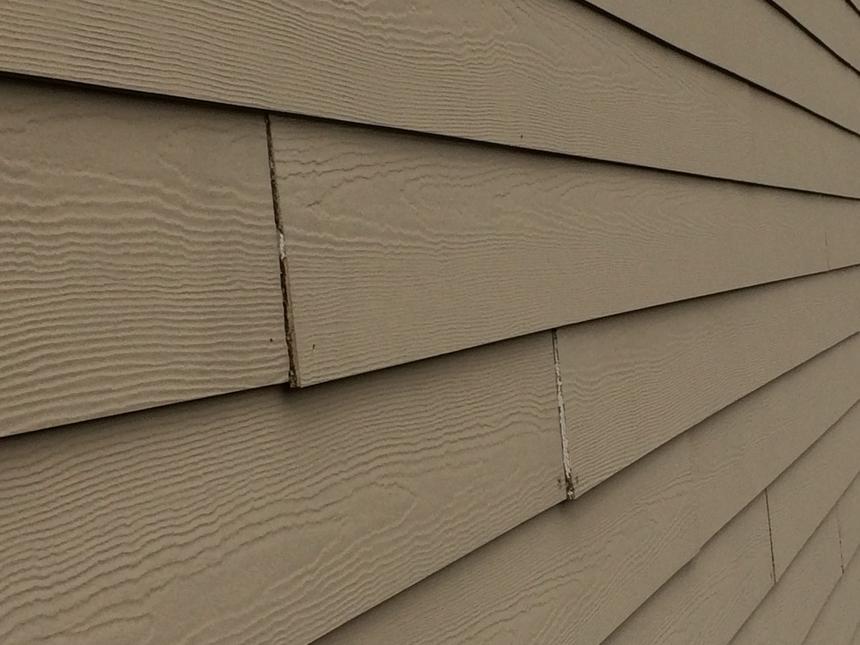 Evaluation of your Home
Determining if your home needs a new roof or needs to be re-sided can be difficult. Consider the following when evaluating your home:
Is your siding cracked, blistered or faded?
Is your siding starting to sag?
Is there evidence of insect damage?
Are there signs of water infiltration such as gaps, swelling or decomposing?
Is your roof more than 15 years old?
Is there exposed underlayment or tar paper?
Are your shingles cracked, curled, or cupped?
Are your stone coated roof particles washing away?
Are there signs of algae present (dark streaks or moss growth)?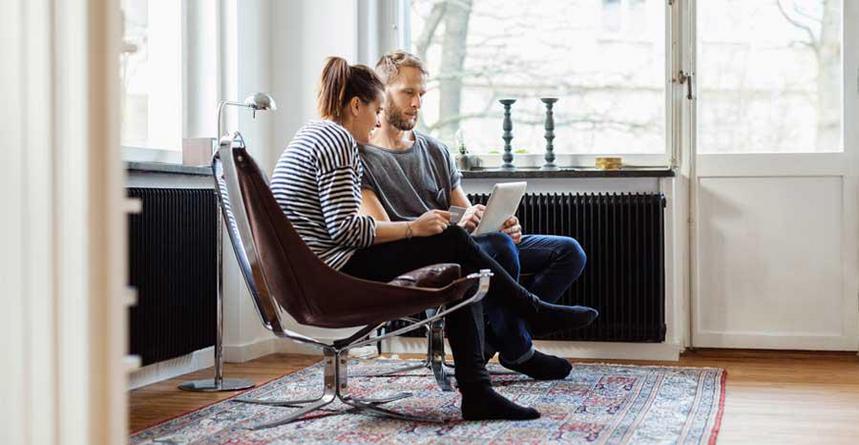 If it is determined a new roof and/or siding is needed, make sure to do your homework before making an investment.
Do a comparison of your home with similar style homes in your neighborhood. Make a list of likes and dislikes.
While price is important, be sure to understand style, performance and the maintenance required with any investment you make.
Consider how much maintenance is required with each product material and how much time you are willing to invest into maintaining it.
All warranties are NOT created equal. Read the fine print to really understand the warranty that comes with your choice. Make sure the product will perform in the climate requirements for your area.
Talk to your insurance agent. Some products will result in discounted premiums.
After doing some research, you will understand which material is the right one for your home.
Selecting a Contractor
One of the most important aspects of selecting a contractor is trust. Outlining the expectations for your project with a contractor is key.
Consider the following suggestions when looking for and selecting a contractor:
Consult with your friends or neighbors for a referral.
Be certain that the contractor is licensed and insured.
Select a contractor who specializes in roofing or siding, and has experience working with the product you have chosen.
Solicit written quotes from 3 different contractors.
Review the written quote to make sure that everything you discussed is included as well as the negotiated price.