Beautiful & Everlasting Steel Roofing & Siding
Find Timeless Style
Steel Roofing & Siding Made in The USA
Unmatched Style & Quality
A National Network of Professionals
Support & Local Contractors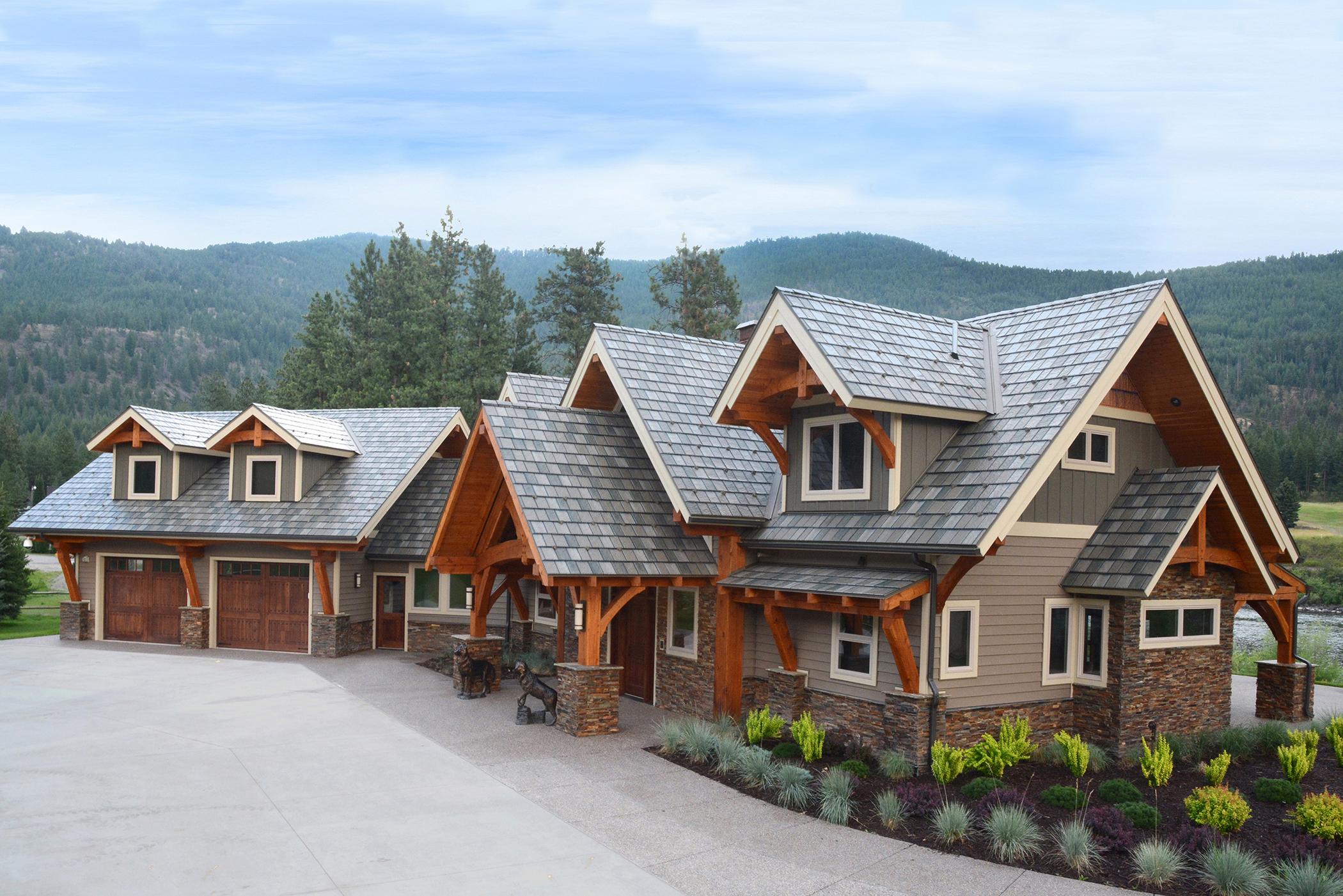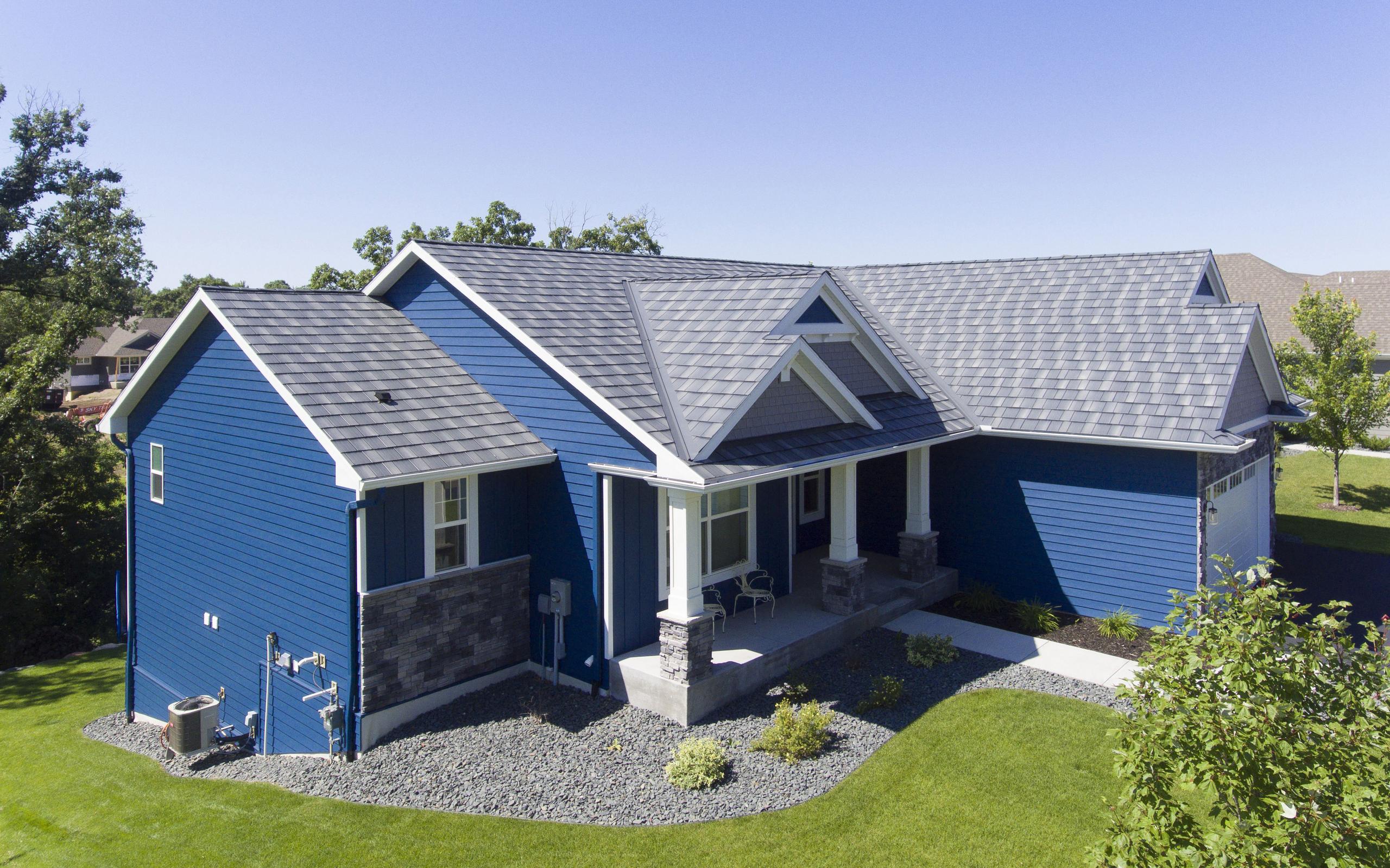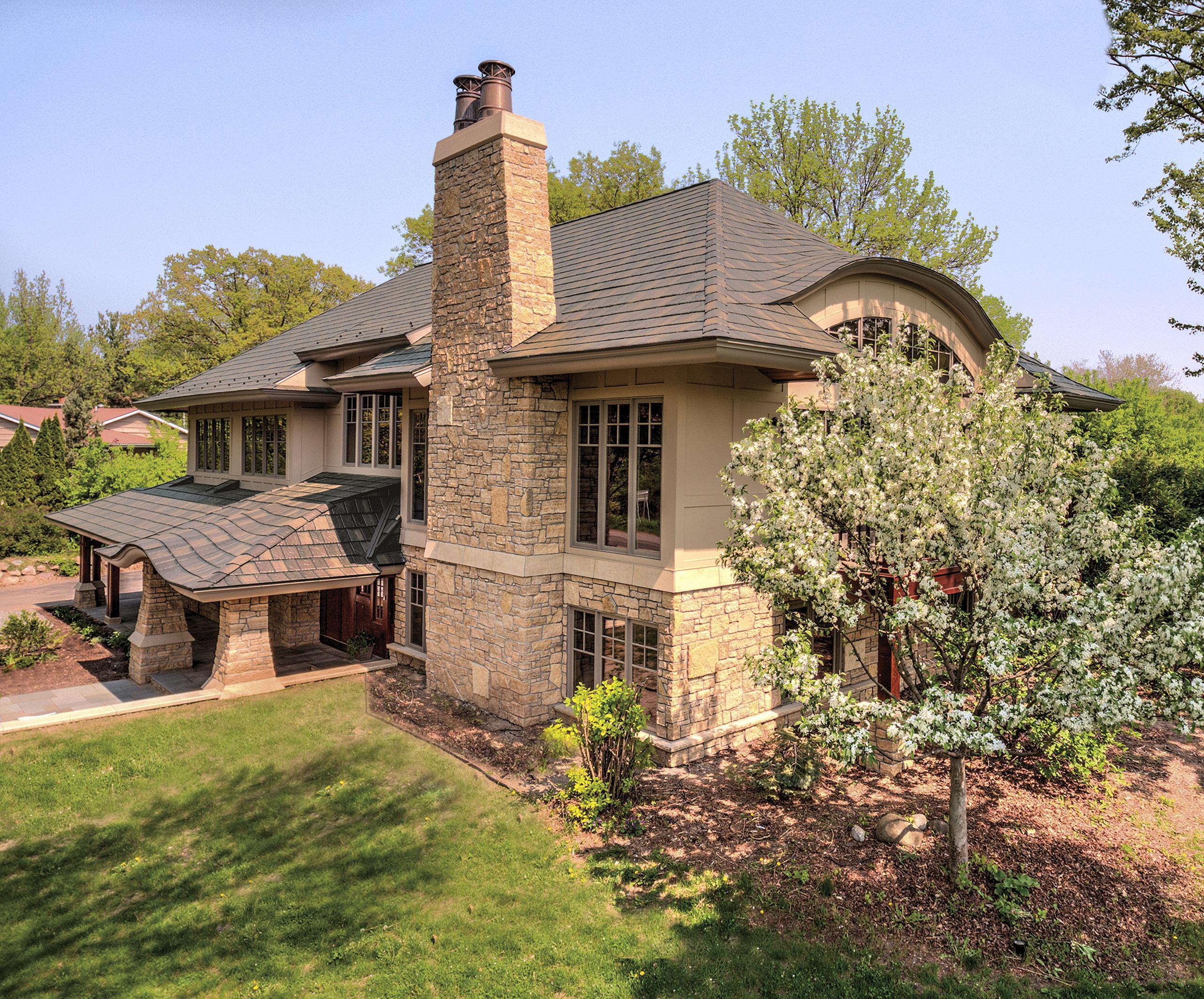 EDCO Products: Steel Roofing and Siding
Endless Opportunities

Witness the elegant style and everlasting beauty of homes and businesses exhibiting EDCO Products.
Complete the look of your home with innovative and durable steel exterior building products from EDCO.
Looking for a licensed and EDCO certified contractor? We can help!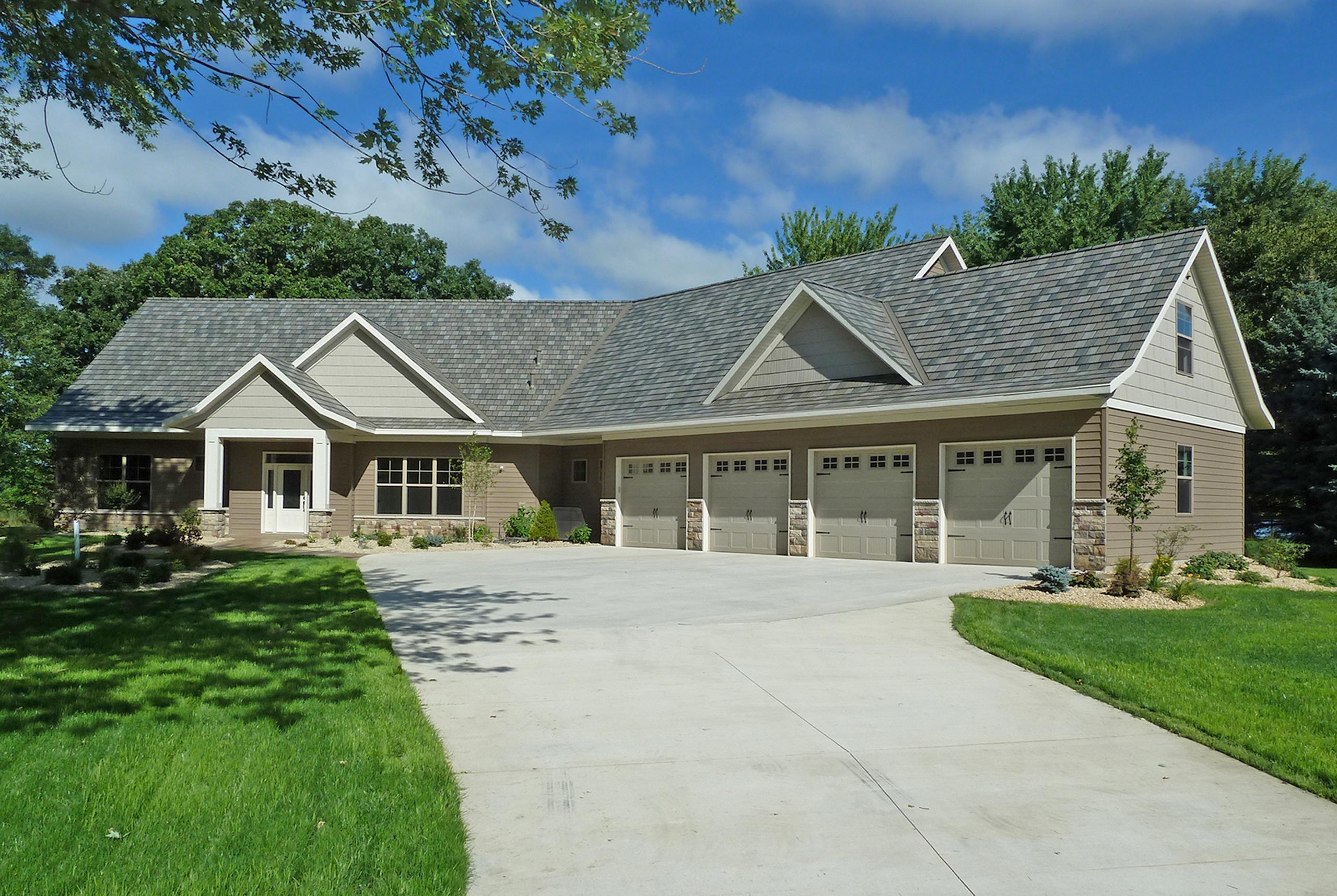 Innovative designs and colors, backed by the industry's best warranty. Make EDCO your #1 choice for exterior building solutions.