Board and Batten
Enduragrain vertical panels provide a craftsman style accent to your home.
Features & Benefits
Versatility – Vertical metal panel featuring a flat board with a raised batten. Whether used for your entire home or business or simply as an accent, board and batten is sure to provide a unique design to all your projects needs.
Natural Look – Achieve a natural look with our Enduragrain texture.
Proprietary Finish – Utilizes the ENTEX® Cool Chemistry® paint technology which won't chip, crack or peel, and can also reduce energy costs.
Unmatched Warranty – Industry's only true lifetime, non-prorated limited warranty that includes material and labor.
Fire Safety – Steel siding is non-combustible which will help reduce the possibility of fire.
Virtually Maintenance-Free – Consistent look with a 35-year fade warranty.
Environmentally Friendly – Steel roofing is 100 percent recyclable which means any waste associated with the installation of our products can be recycled into future consumer goods without harm to the environment.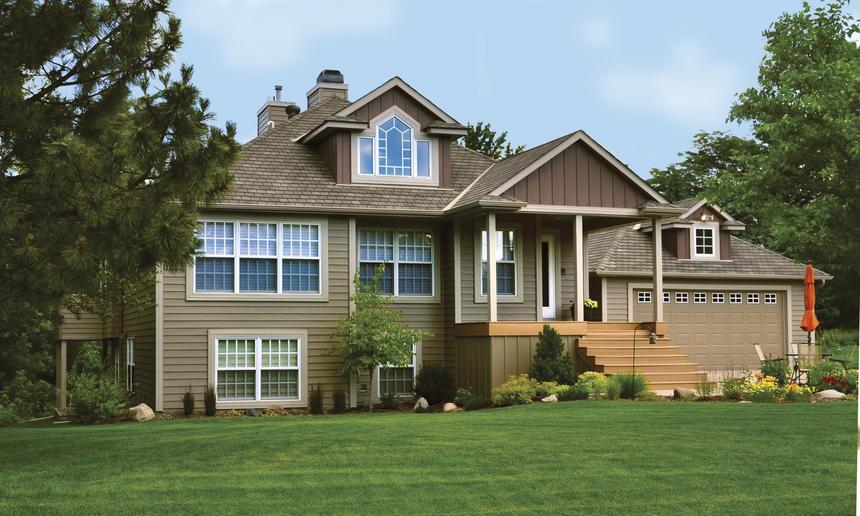 Classic Style with Contemporary Appeal.
Adding metal board and batten siding to any project provides distinct style that is sure to make your home or business stand out.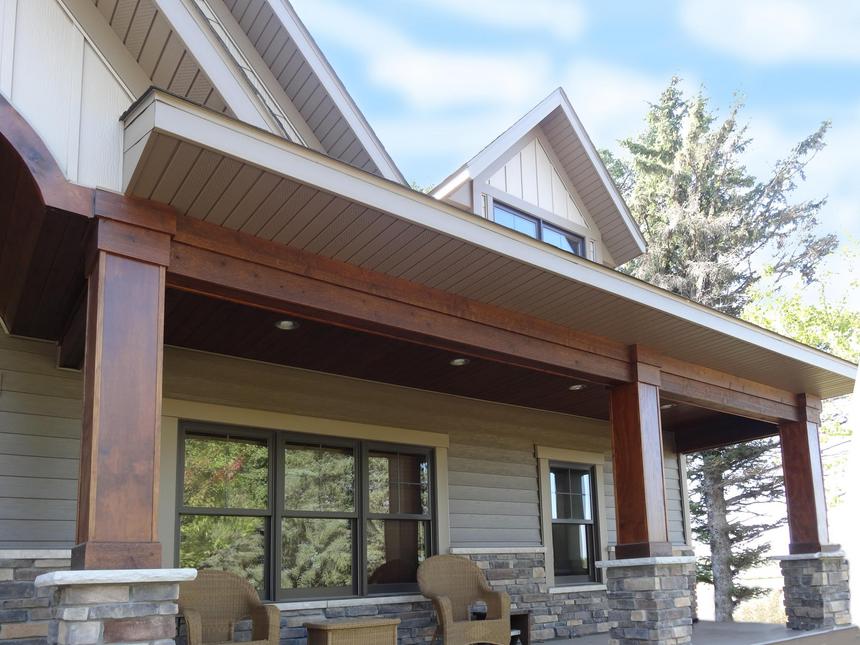 Complete the look of your home with the seamless integration of our soffit, fascia and trim system. From top to bottom, our premium color options ensure high-quality accents to enhance the beauty and style of your home.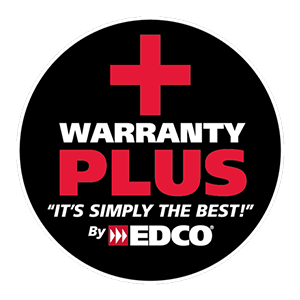 All warranties are not created equal. At EDCO, we stand behind our quality to ensure our customers are completely satisfied with their purchase. We back all of our products with the best warranty in the industry.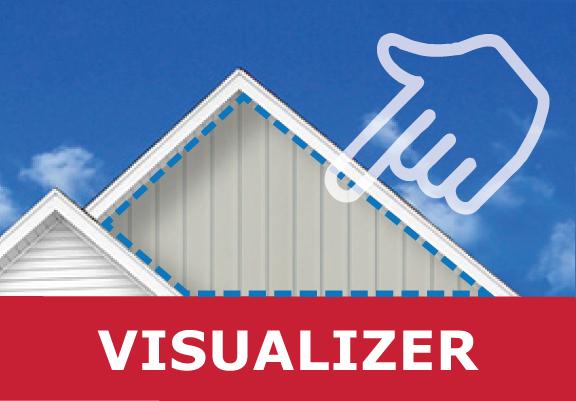 Visualize the Beauty of EDCO's Steel Siding on Your Home
Find the perfect style and color for your next siding project with the help of EDCO's powerful color visualizer. Whether you have a photo of your home to upload or use a stock image located within the visualizer, you will be inspired by the charming look achieved with steel siding from EDCO.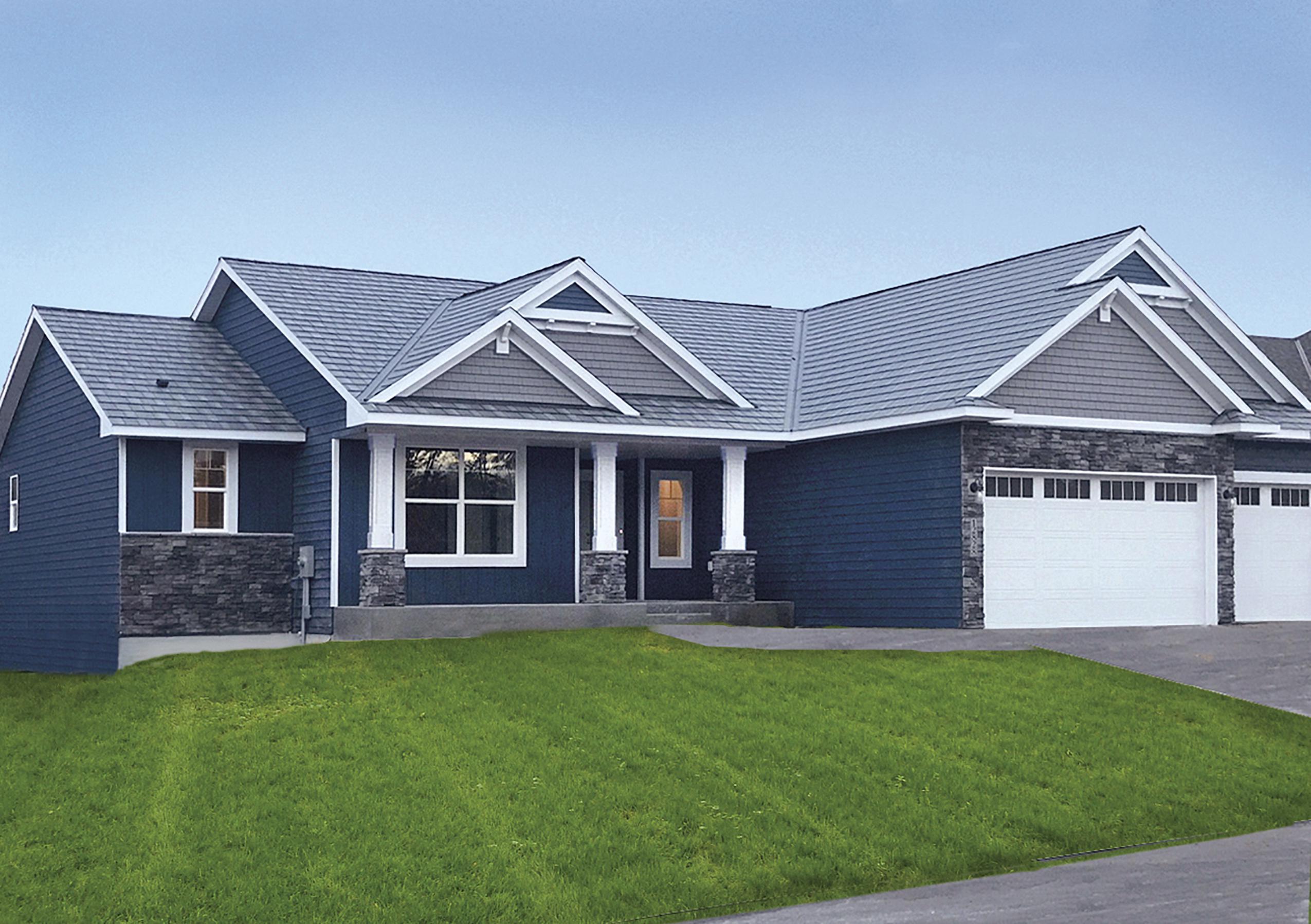 Innovative designs and colors, backed by the industry's best warranty. Make EDCO your #1 choice for exterior building solutions.