Infiniti

®

Textured Steel Shake
The evolution of stone-coated steel roofing. Our proprietary thermal-fused particle technology provides a textured panel with unmatched style and performance.
Features & Benefits
9 Colors – A wide variety of solid and enhanced colors, one of which is assured to meet your needs.
Textured Panel – PVDF paint granules are thermally fused to the panels and will not chip, peel or crack.
Unmatched Warranty – Industry's only true lifetime, non-prorated limited warranty that includes material and labor.
Cool Roof Technology – PVDF finish reflects sunlight and absorbs less heat typical roofing material.
Resistant to Mold and Mildew Growth – PVDF finish includes a non-nutrient for fungal growth.
Impact Resistance – UL Class 4 Impact Rating, the highest impact rating available.
Wind Resistance – Tested to resist wind speeds up to 160 mph.
Durability – Will not chip, crack or peel.
Virtually Maintenance-Free – Achieve a consistent look with our 40-year fade protection.
Non-Combustible – Most steel roofing assemblies achieve Class A fire rating, the highest in the industry.
Environmentally Friendly – Steel roofing is 100 percent recyclable which means any waste associated with the installation of our products can be recycled into future consumer goods without harm to the environment.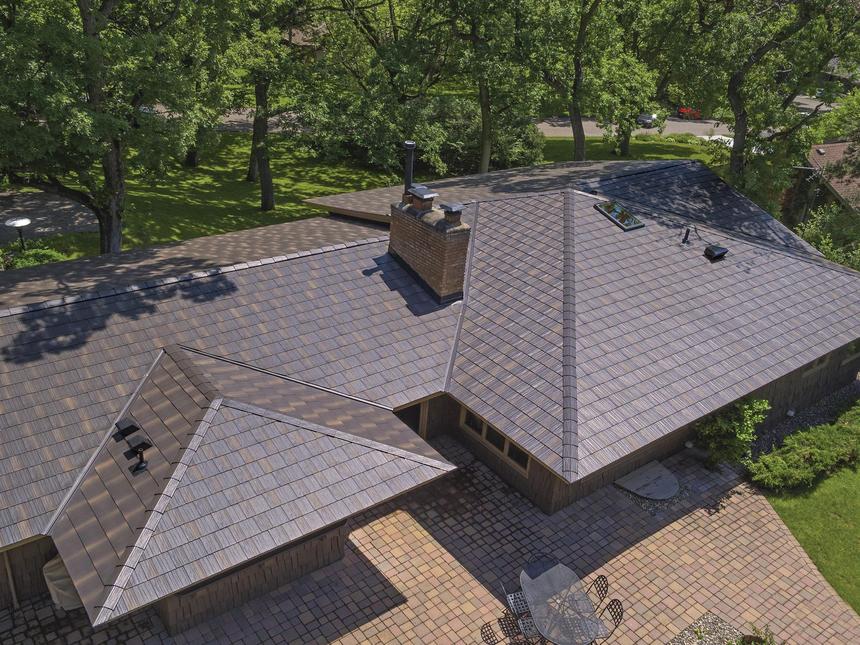 EDCO's proprietary thermal-fused technology, only found on Infiniti roofing panels, ensures that the look, and texture of the Infiniti panel is maintained for the life of the roof.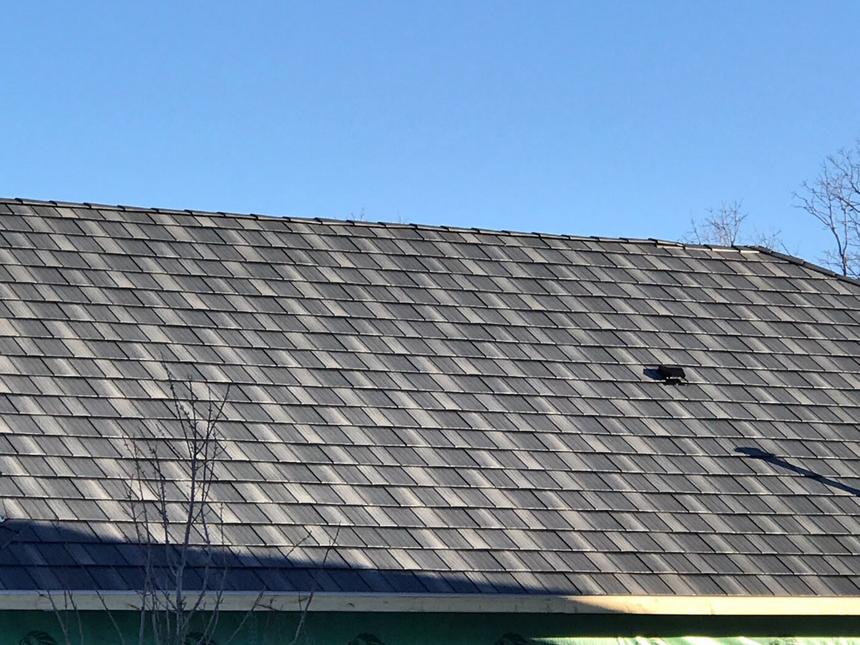 Unmatched Style and Quality
Available in four standard and three enhanced colors, Infiniti offers natural grain and multi-tone shading that provides contour, depth and texture. With a 40-year fade protection, and a non-prorated limited lifetime warranty, it will provide a stunning appearance, uniform texture, and protection from the elements for many years to come.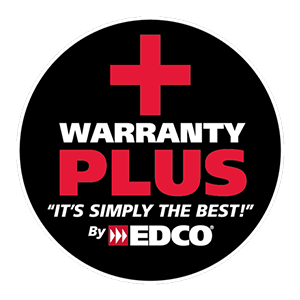 All warranties are not created equal. At EDCO, we stand behind our quality to ensure our customers are completely satisfied with their purchase. We back all of our products with the best warranty in the industry.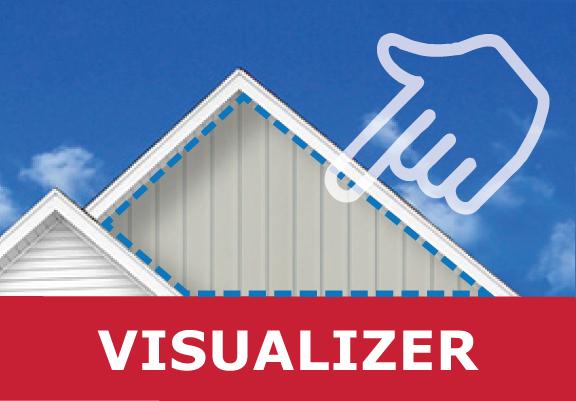 Visualize the Beauty of EDCO's Steel Roofing on Your Home
Find the perfect style and color for your next roofing project with the help of EDCO's powerful color visualizer. Whether you have a photo of your home to upload or use a stock image located within the visualizer, you will be inspired by charming look achieved with steel roofing from EDCO.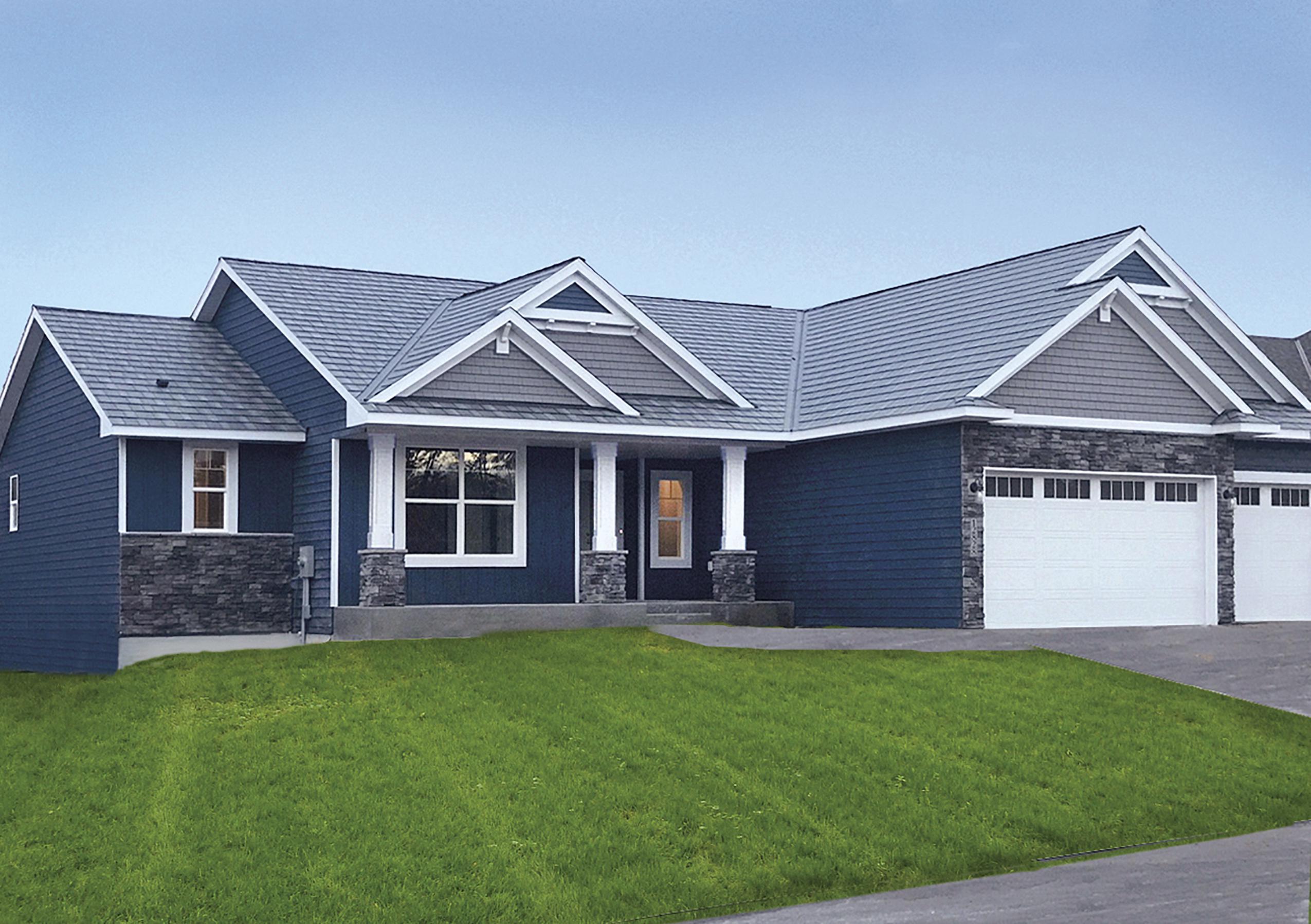 Innovative designs and colors, backed by the industry's best warranty. Make EDCO your #1 choice for exterior building solutions.